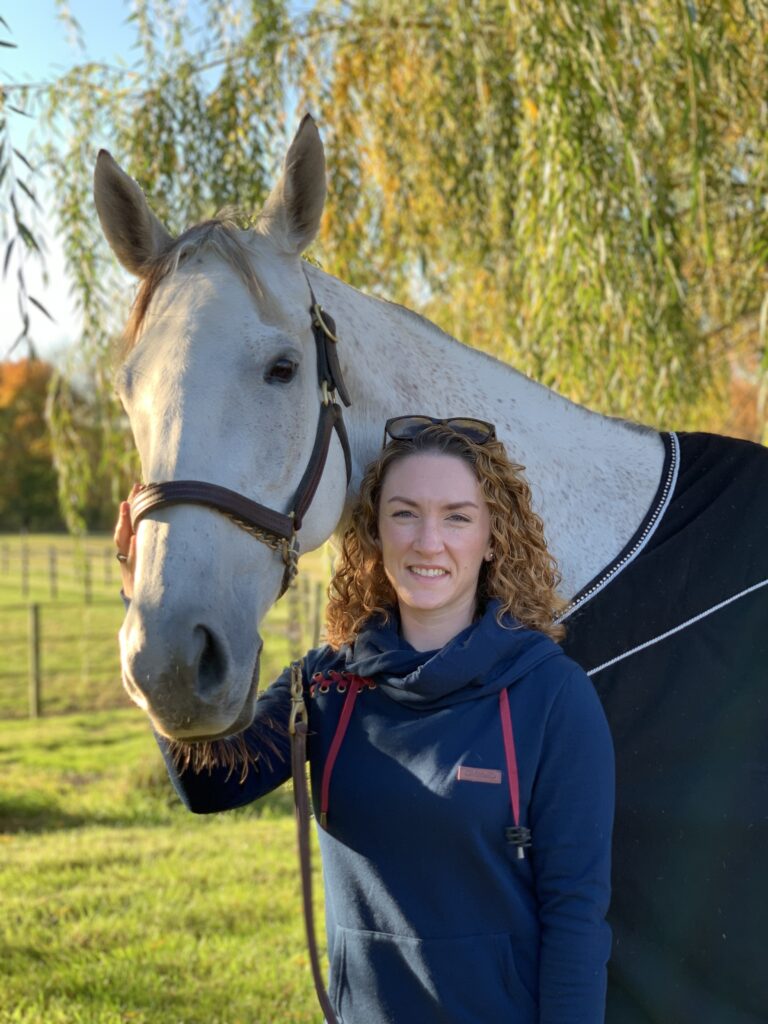 Though founded recently, Anchor PT has been a dream several years in the making.
Owner/clinician Audrey Paslow PT, DPT; Board Certified Clinical Specialist in Neurologic Physical Therapy has combined over 12 years experience as a therapist and educator. Having worked in several practice settings, she brings a unique background combining acute care experience, hospital-based outpatient physical therapy, home care, and private practice knowledge to her business forefront.
Audrey's primary experience is in the practice of vestibular rehabilitation and working with a variety of neurological diagnoses, especially concussions. She has passed the competency based course for vestibular rehabilitation at Emory University in Atlanta, Georgia, and became a board certified neurologic clinical specialist in 2017. She was instrumental at her last place of employment in starting and building their concussion management program, working with several hospital departments and writing marketing materials, treatment guidelines, intake criteria, baseline testing requirements, and treatment protocols. She has served on expert panels, presented half and full day conferences on the topic of concussion management, and has done continuing education nationally for physical therapists on evidence-based approaches to concussion management and treatment. She served as a subject matter expert and adjunct faculty at Excelsior College, teaching in both undergraduate and graduate divisions of the college. Additionally, she serves as adjunct faculty at Sage Graduate School in their Doctorate of Physical Therapy Program, teaching labs for neuroscience and motor control for first year students and special guest lectures on the vestibular system and approach to treatment.
Well recognized in her community, Audrey has been the recipient of the NYPTA Outstanding Service to the District Award, NYPTA Leadership Award, APTA Emerging Leaders Award, and RSCAA's Outstanding Young Alumna. She has also been featured in several newspaper and television interviews regarding her work in concussion management and pre-season baseline screenings. Active in her community, Audrey has served at multiple wellness fairs, school functions, and one-day free seminars for practitioners and the public to educate individuals on care for concussions. She is also honored to serve as a member on the Concussion Initiative Advisory Committee at the Brain Injury Association of NY (BIANYS), and is also a member of the APTA/NYPTA and VEDA.
Additionally, Audrey utilizes her background in vestibular and neurologic care for orthopedic issues as well, taking a holistic approach to guide mind and body towards full recovery. She believes in the focus on proper technique and mechanics, utilizing neurorehabilitative principles to help achieve optimal results.
Outside the clinic, Audrey is an aspiring equestrian in the world of dressage with her thoroughbred mare, Celeste. She also loves to spend time with her husband, Justin, and pit-mix, Karma.